Oxford and AstraZeneca: working in partnership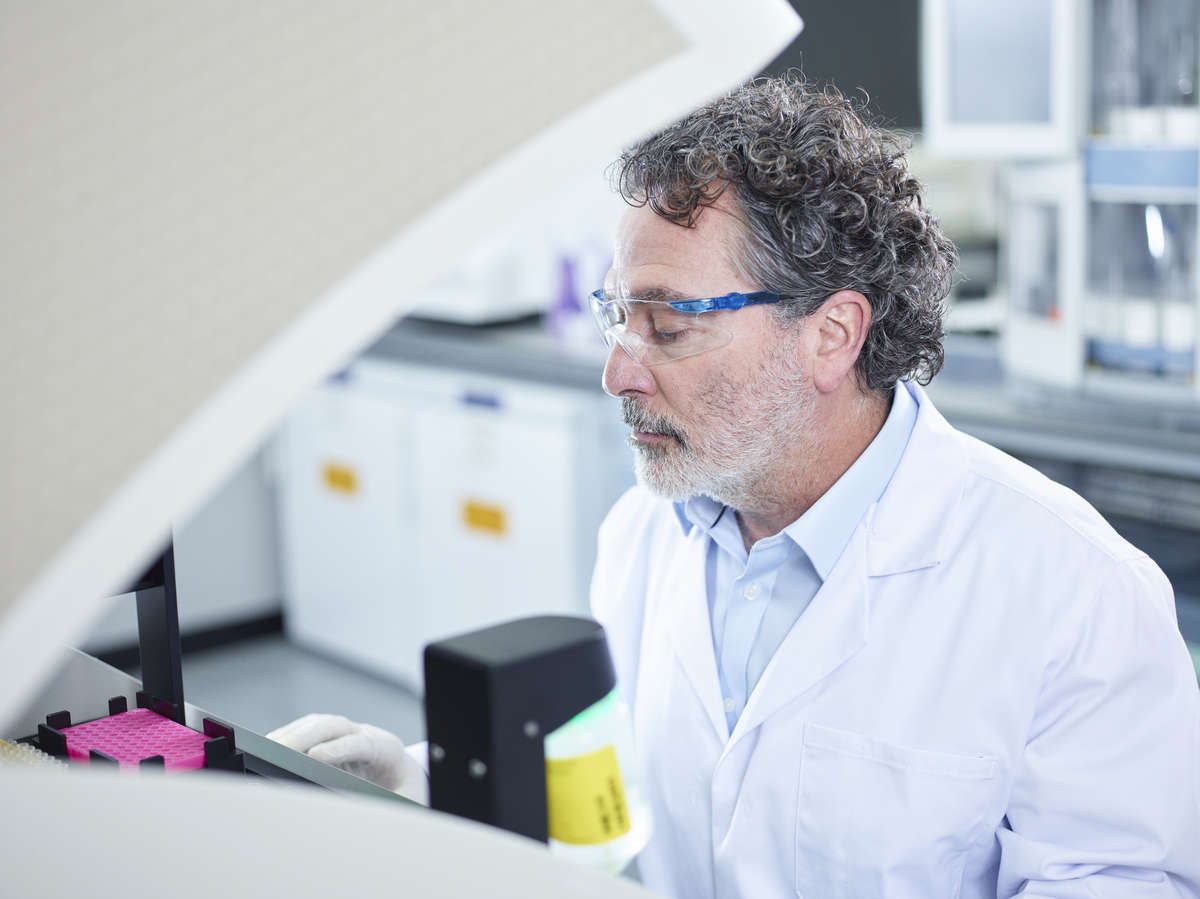 A critical milestone in the response to the covid-19 pandemic – both for the UK and the rest of the world – has been the rapid development, approval and distribution of the Oxford/AstraZeneca vaccine, which has seen a collaborative effort between the triple helix of Government, academia and business to have rapid deployment underway within a year of the pandemic taking hold in the country
The UK had strong foundations from which to launch this rapid response. A key part of the breakthrough has been the ability to capitalise on the UK's world-leading life sciences sector assets, including its excellent academic institutions. Oxford University's Jenner Institute and Oxford University Group built on previous research of pandemics, and secured AstraZeneca's capability for clinical development, manufacture and production at scale, critical in supporting the vaccine roll-out. This included agreement by AstraZeneca to provide the vaccine at zero profit during the pandemic, and in perpetuity to low income countries. The Government has supported the acceleration of development, manufacture and deployment through nearly £90 million of funding.
The life sciences sector has been in focus over a number of years with Government strategy to support investment and growth. Health Protection Research Units, tasked with researching high-priority areas in public health (including work on emerging and zoonotic infections and respiratory infections) have been funded since 2014; the Industrial Strategy in 2017 highlighted the sector's existing and future importance, drawing up a deal in consultation with industry stakeholders and committing to increased investment in research and development and greater partnership working between Government and industry. The success of the Oxford/AstraZeneca vaccine has shown the remarkable potential of such a partnership being realised
Want to learn more? Get in touch
The Commission's Secretariat is provided by WPI Strategy and the analysis conducted by WPI Economics. We are keen to hear from a diverse range of stakeholders. If you would like to contribute, please use the contact us form.