Our Commissioners' insights
We're pleased to have such a diverse group of businesses represented on the Commission. In addition to the published Commission reports, here you can find views from our Commissioner on issues which they are passionate about or are particularly relevant to their business. Please note that some of these articles are hosted on external sites.
John Allan, Chair of the Covid Recovery Commission and Tesco
Commission Chair talks to Bloomberg about changing the relationship between business and Government
"John Allan, Chair of the Covid Recovery Commission and Chair of Tesco, tells Daybreak Europe's Caroline Hepker and Roger Hearing that delivering a Global Britain means placing some bets on business sectors and being prepared to support them."
Commission Chair John Allan with Prime Minister Johnson
Sky News' Mark Kleinman writes about the Commission's second paper
"The government and private sector should forge a new partnership to fuel a post-pandemic recovery that could include greater financial contributions from businesses to aid policy reforms, some of Britain's leading bosses have told Boris Johnson."
John Allan, Chair of the Covid Recovery Commission and Tesco
Commission Chair John Allan Reflects on 2020
"I think we will all be glad to put 2020 behind us. For many businesses and individuals it has been a challenging and saddening year. But some positives have emerged. We have learned to manage radical change at high speed eg businesses moving to home working, universities going digital. We have also needed to find new ways of working together in collaborative and original ways." …
Nick Jeffery, CEO Vodafone
How we can tackle growing inequality in a pandemic-afflicted economy
22 October 2020 – "Nick Jeffery, CEO, Vodafone UK, and member of the Government-backed Covid Recovery Commission, discusses the findings of the Commission's first report which looks at the economic and social impact the pandemic is having on communities throughout the UK." …
Matt Oakley, Director, WPI Economics
Levelling up. We need to measure it in order to deliver it – and know that it's worked
12 October 2020 – "Today's report from the Covid Recovery Commission, tackles this question; showing why levelling up is needed, how the Covid-19 pandemic has impacted on this, and how the Government must frame this issue as they seek to tackle it." …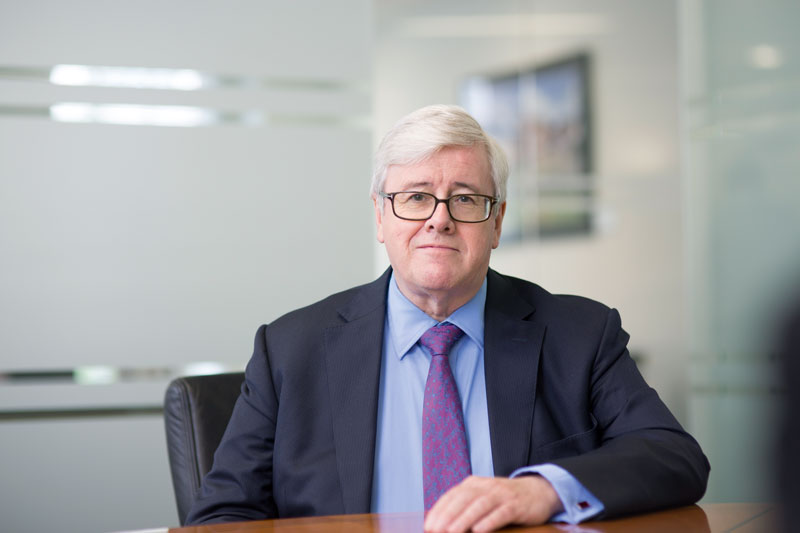 John Allan, Chair of the Covid Recovery Comission and Tesco
Business cannot afford to let the crisis derail the levelling up agenda
12 October 2020 – "The localised nature of deprivation is why the Covid Recovery Commission is calling on the government to urgently define what it means by "levelling up". Our recommendation is that policy and funding is targeted at individuals and neighbourhoods rather than broad geographic areas." …
Want to learn more? Get in touch
The Commission's Secretariat is provided by WPI Strategy and the analysis conducted by WPI Economics. We are keen to hear from a diverse range of stakeholders. If you would like to contribute, please use the contact us form.