LATEST

Read our third and final report: Ambition 2030 – the Commission's National Prosperity Plan
Welcome to the Covid Recovery Commission
We are an independent group of business leaders who have come together to consider the role of business and government in delivering the kind of jobs and opportunities that will boost people's life chances.
Our work is supported by original research and expertise from across academia, public policy and civic society. We will produce bold policy recommendations which will ensure that the UK economy emerges from the crisis stronger, fairer and more resilient.
John Allan CBE, Chair of the Covid Recovery Commission
"Across the UK, communities, businesses and the public sector have come together during this time of crisis. It is vital that as we rebuild, no place or person is left behind. "
Our research will consider the impact of the crisis on the levelling up agenda on communities and business. We will also consider its impact on societal trends such as climate change and the digitisation of the economy.
Our first paper looked at the relationship between Covid and our communities in the midst of the pandemic.
Our most recent paper, published in February 2021, looks at how the relationship between business and Government can help tackle the nation's challenges as we look to recover from the pandemic.
The Commissioners
The Commissioners represent businesses operating in all nations and regions of the UK and across the major sectors of the economy. We have also established a separate Advisory Group of public policy experts and academics to contribute to the project.
The Commission will consult with business groups, think tanks and employee representatives operating in all nations and regions of the UK to ensure the widest range of views contribute to its thinking.
Sinead Lynch
Chair, Shell UK
Tom Keith-Roach
UK President, AstraZeneca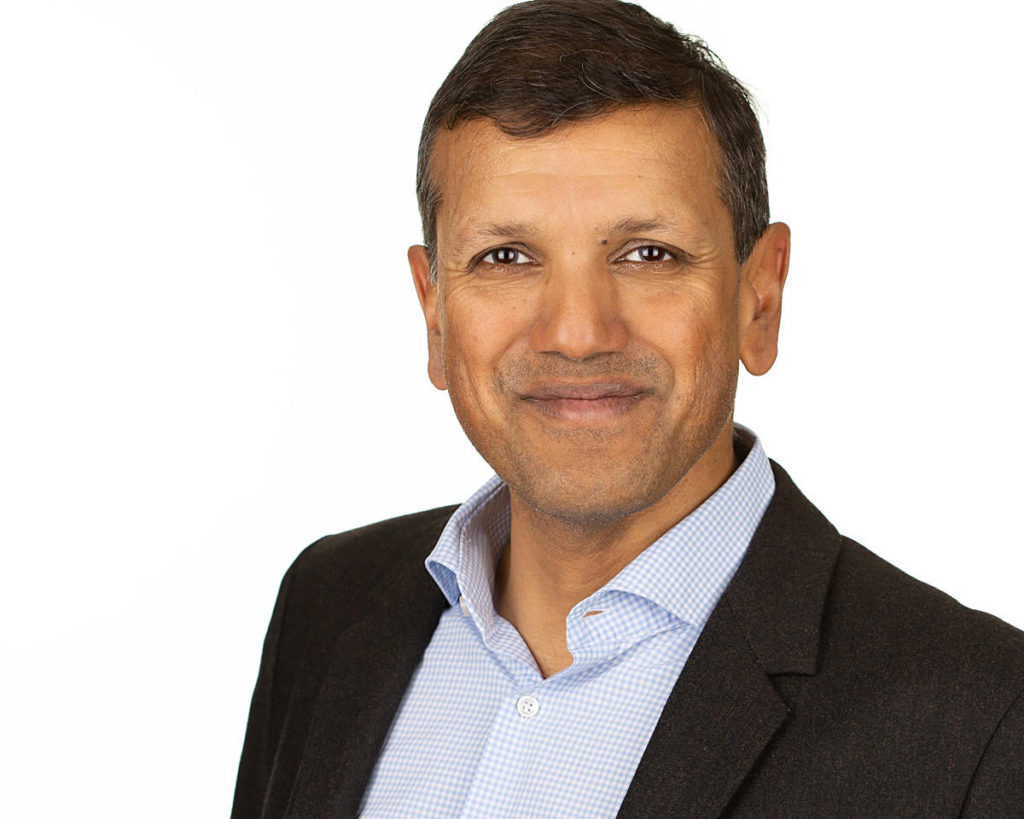 Manoj Badale
Co-founder and Joint Managing Partner at Blenheim Chalcot
Annette Court
Chair, Admiral Insurance Group
John Holland-Kaye
CEO, Heathrow Airport
Ruth Cairnie
Chair, Babcock International Group
Virginia Simmons
Managing Partner – United Kingdom and Ireland, McKinsey & Company
Ian Funnell
CEO, UK and Ireland Hitachi ABB, Power Grids
Ahmed Essam
CEO, Vodafone UK
John Allan CBE (Chair)
Chairman of Tesco plc, Barratt Developments plc and Chairman of the Council at Imperial College.
Want to learn more? Get in touch
The Covid Recovery Commission's work is now finished. The Secretariat was provided by WPI Strategy and the analysis conducted by WPI Economics. If you would like to find out more about their work please contact Nick@wpi-strategy.com or Matthew@wpieconomics.com